NEW BRIDGEND LOCATION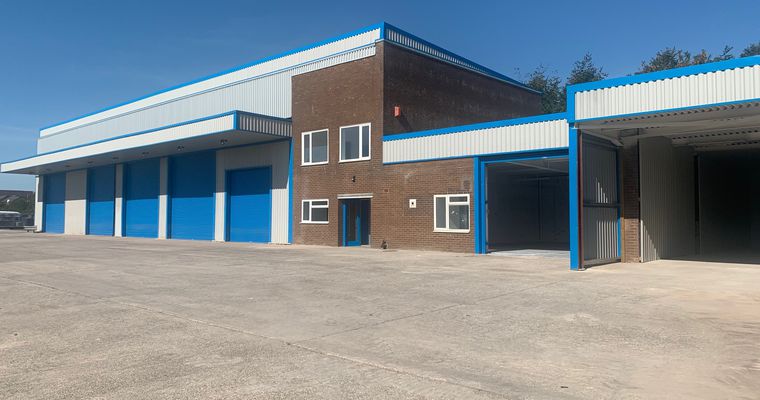 You may have seen through our social media posts over the past couple of months that we have been working on opening a new location in Bridgend. We're delighted to tell you we are now officially open, and able to offer a range of flexible hire services to our fleet customers immediately.
We will be open to general enquiries and new customers from February, and over the coming weeks, we will be completing a workshop and bodyshop as well as providing MOT testing on site, which means we are able to offer our fleet customers a more efficient, complete service in the local area.
Our team are also currently working on several other locations around the UK, and we look forward to sharing more positive news with you on this throughout 2021.
Keep an eye on our social media posts for more updates!
Share this content online